Web Design & IT Consulting Services
WEB DESIGN WITH X THEME

Just one website theme? Yes. Custom coded websites are time consuming and expensive, and why reinvent the wheel when perfect already exists? For any small to medium business X Theme is the top option. It has earned the 2016 WordPress Web Theme of the Year award and in today's world, WordPress is the engine that powers over 25% of the web.
Websites are no longer a thing of the future. The future is already here. Fully customizable, X Theme is both elegant swan and powerful stallion among themes, expertly supported and… it's budget-friendly! We work with the best because, like you, we want the best for our business. With X we build modern, fully responsive websites that work for you and your customers. More about our worldwide web services here.
SPECIAL OFFER!
IN YOUR NEW WEBSITE ORDER
---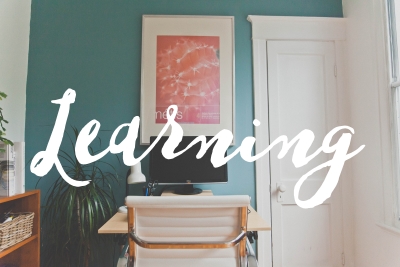 Would you like to take control of your website? Does your the inner writer need a blogging platform? Would you or your child like to learn website building, to carry the skill forward into the future? Wonderful!
We offer tutoring services.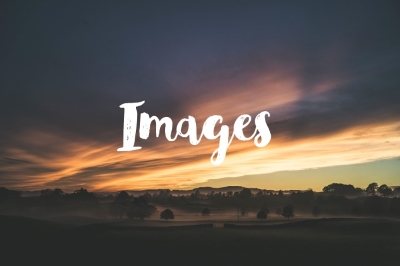 No images for your site? No problem. From licensed stock images, and product photography, to for-donation options, we will make sure your website is speedy, with relevant pictures responsive to every device. We can also create ads for your site!
---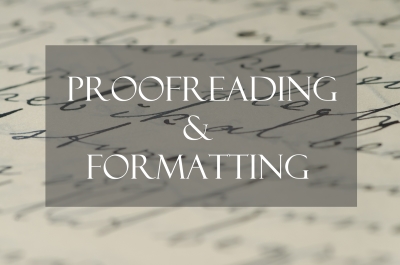 Have you written a masterpiece, but don't know the realms of self-publishing? Rule #1: deliver a top product! From short stories to novel-sized manuscripts, we'll help you with formatting and last-minute proofreading to get your book ready for ePub.
Networking solutions
VENDÉE & DEUX-SÈVRES
OUR EXPERTISE
If you are in need of networking services to update Wifi, provide customers with controlled WiFi access, expand existing services, or improve what you've got in place, we can see you for a consultation. We bring 30 years of experience to the table and offer long-term solutions to complex problems. From data center architecture, systems -and software integration, to firewalls, to regulating access for clients in restaurants, B&Bs, pubs, and campgrounds, and WiFi printer access throughout your home… find out about our Networking services here. If you're in the Vendée or Deux-Sèvres areas, we can help!.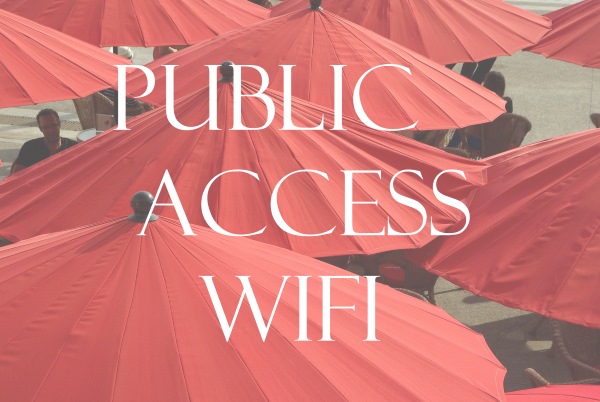 Computer Repair
VENDÉE & DEUX-SÈVRES
Is your computer slower than normal? Has it seen any housekeeping in a while? Have you upgraded to Windows 10? Are your speakers working? Does the battery on your laptop hold power? Need restricted Internet access for your children but don't know how? Solving your PC issues is all in a days' work for us, so get in touch! We'll have you up and running again in no time. If your computer is too old we'll tell you it's time for a new one and are happy to guide you to a new machine that serves your needs and your budget. Read more about our PC Health Clinic services.
Parental Control
VENDÉE & DEUX-SÈVRES
What can you do to limit your children's online experience when life demands they have access to the online information -and communication resource? While there is no perfect protector, there are a few measures you can put into place to protect them from inappropriate material. Parental controls can consist of filtering and blocking; blocking outgoing mail, limiting time spent online, and other monitoring tools. If you're concerned about your children or grandchildren's time spent online, or how they share information, read more here about we can help or contact us for a consultation.