Why your Website matters more than ever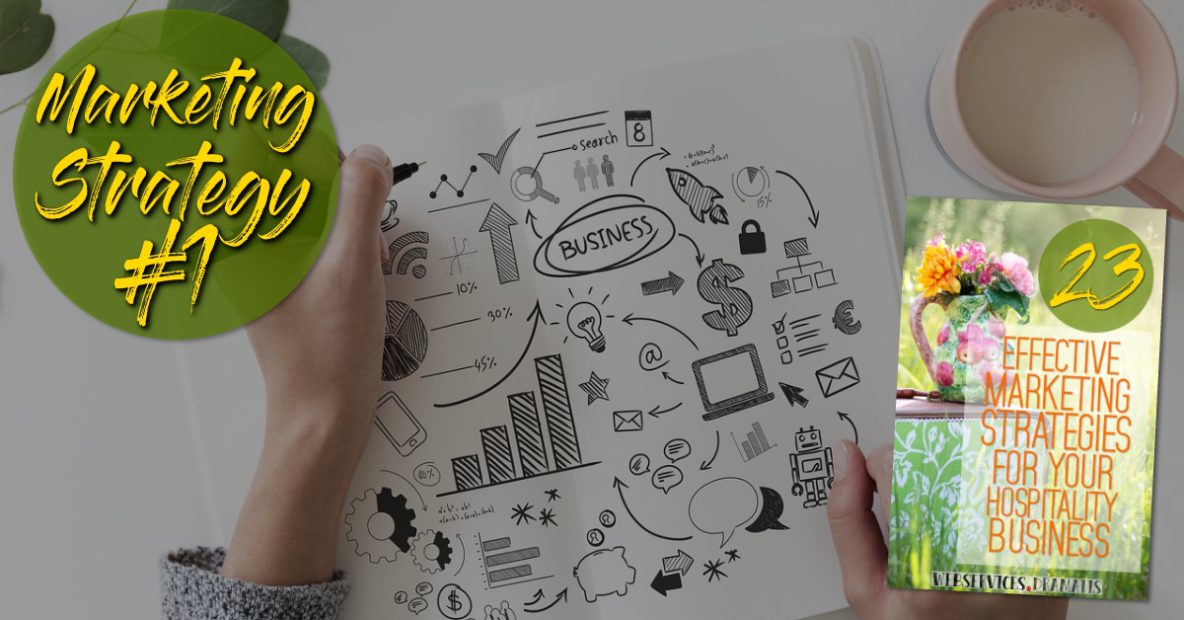 So, here's a question: before the Internet, would you ever have considered starting a business without being listed in the Yellow Pages?
Recently, during a business lunch with a group of fellow small business people, someone said to me that he had canceled his website. I'm not sure I managed not to physically cringe. When I asked for a further explanation, that person explained that the website received zero traffic. He had even paid someone to update it, but this had not generated traffic either. Ergo, the website received the ax.
Have you ever felt the need to erase your entire online business presence? Or, do you believe a Facebook business page, and/or a listing on a travel e-commerce website provide enough exposure?
The truth is that clients and potential customers want to find your services at their fingertips. And by this I don't mean via the Yellow Pages. Phone books are a thing of the past, in fact, the paper medium has been replaced by search engines like Google altogether.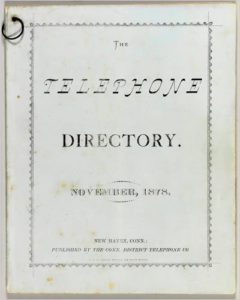 People are, by nature, incredibly information hungry. They want to find what they need, when they need it, and have the opportunity to browse around. That's why the Internet is so much better than a listing in a paper book. But search engines like Google are more complex. That's where your website comes in. When a (potential) customer types a search into the search bar online, the search engine mines the Internet for keywords and presents them with a list of options.
Which means that without a website, search engines will never know to present you to the searcher.
As I explained to my dear small-business colleague who may have made an emotional short-term decision rather than a practical, long-term one: 
It takes work and time to build an online reputation and visibility.
But year after year, Internet use is rising. This trend is not going to change any time soon. On the contrary. Let's assume your hospitality business is located in a popular tourist area. Wouldn't you want to extend your website's reach to other countries to attract travellers to your business?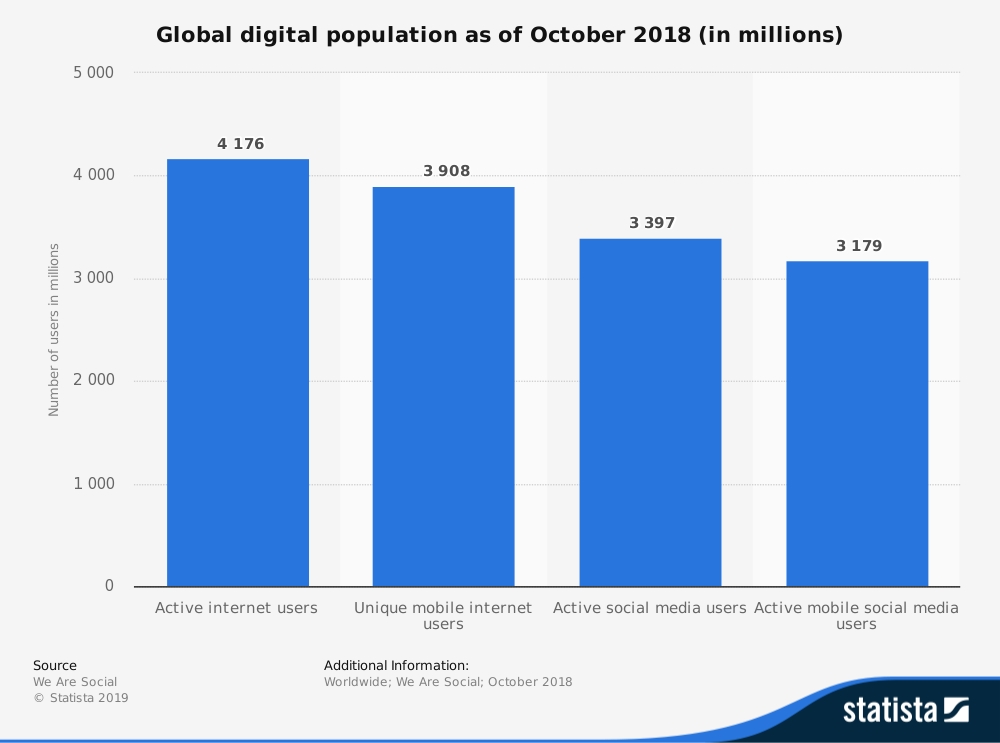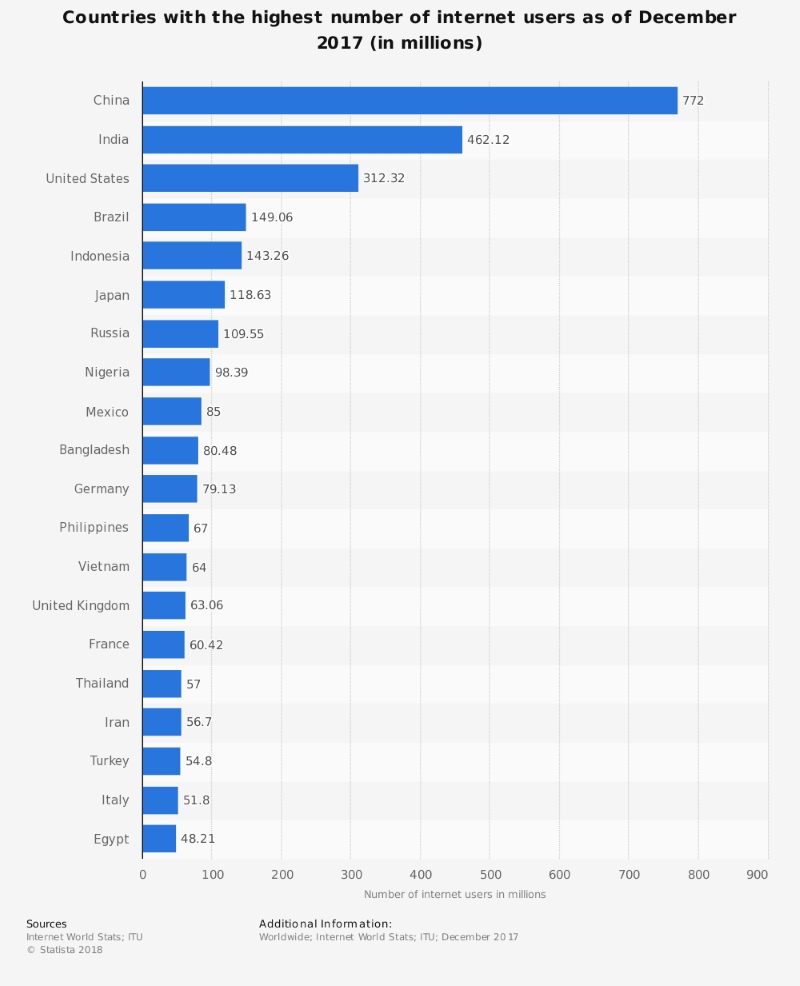 Forget the Yellow Pages! Website traffic may not magically happen the moment a website is launched. But in this global economy, clever marketing can be used to tap into the wider digital population.
First, to maximize your relationship with search engines, because Google mines your business information, you'll want to make sure to claim your business with them. They mine business information for the user who is searching for information using:
business information you have shared with Google when you claimed your business with them.
your website
user-generated information e.g. when a customer leaves a review, or photos of your business, or reports a problem with Google
information from 3rd party resources e.g. social media, bar menus or other things that could be useful to the user searching for information about your services
Please find more detailed information and helpful links in our blog post Your Business with Google.
To have an edge, it's important to keep all of your information alive and fresh. This is a two-fold business practice:
Ensure the health of your website:

install content management system (e.g. Wordpress) updates
install theme updates
give your website the extra boost of https security**

Keeping the content on your website fresh and updated

new blog posts, high quality images, SEO, checking outside links, changes to your business.
So you'll want to make sure that your information is always up to date, your website has good web text with to-the-point-keywords (SEO) AND that your photography is top-shelf.
But keywords will only take you so far and unless you come up with a clever and valuable NEW idea, chances that your business will explode online overnight are rather slim.
Once established, it's important for the website not to go dormant in any way, shape or form. Getting web traffic is a labour of love. To actively drive traffic to your website, it takes:
active engagement, clever marketing, renewal, innovation.
keeping your web content interesting and multiple languages (think expats and tourists)
hooking-in with social media  In other words, it's important to create different ways to drive that traffic.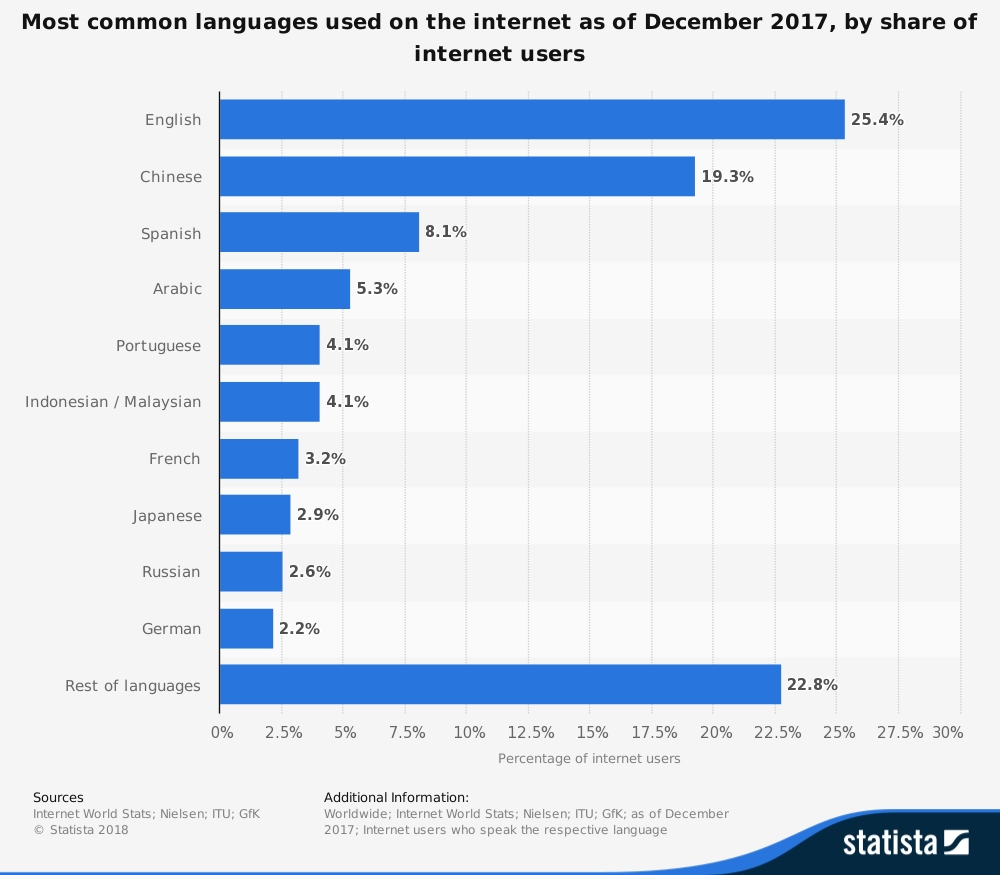 As of May 2018 and the changes applied by social media under the EU's General Data Protection Regulation laws, traffic won't just come to your Facebook page either. In fact, Facebook wants to build a relationship of "trust" with the business proprietor and the user. Just like Google, they want to know you hold a key to protecting the user's personal data. Not only does Facebook want you to connect a website to a business page on their platform, they want to see that little lock in the top left-hand corner of the URL bar, with an actively secure website.
Having a business website is more important than ever!
In summary
The reason for having a website can be summed up as follows:
Be on par with your competition. Active engagement, clever marketing, renewal, innovation, and not only keeping your web content interesting, but having that hook-in with social media to actively drive traffic to your website.
A place to offer and share information. Without a website, search engines will never know to present you to the searcher.
A place to touch on an emotion, to be creative in different ways to drive that traffic.
On YOUR website, you have complete content CONTROL
A way to take all generations and search habits into consideration
If you feel like your website is not quite doing what you want it to do, the answer is certainly not to erase it from existence. Please don't! The correct thing to do is to figure out why it's not working, and adapt your strategy to give it those constant little pushes in the back. But even when you see it climb in the search engine results, the job is not done. The job is never done. Content should be kept fresh and interesting on a regular basis, and brought back to the client/ user's attention... You will succeed. It will result in sales.
Sincerely,
Price & Bren
P.S. Our easy little marketing ebook is free. If you've signed up to the newsletter, it will arrive in your in-box soon. If you haven't signed up but would like to receive our occasional newsletter, please do so in the sidebar. You'll receive our GDPR guide immediately!