Your Business with Google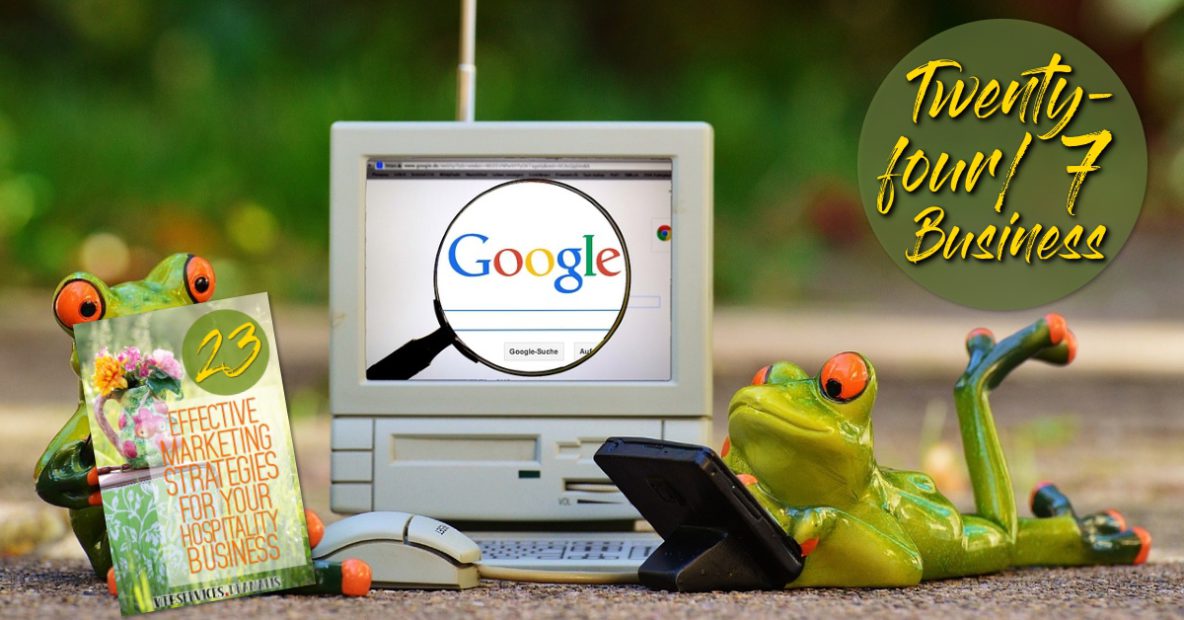 If you're one of those small business proprietors who haven't figured why you and Google should be like two peas in a pod, you are not alone! AND this blog post is definitely for you.
In our blog post Why your Website matters more than ever we have discussed why it's important in today's marketing world, to have a website. But it's important to understand that gaining traffic to a website is not as simple as 'having a website'. There are many more components to being seen online than meets the eye.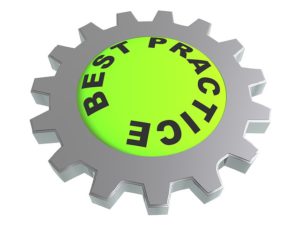 You see, to be found by the almighty Google search engines and for your information to be shared with their users (that is, persons using Google to perform Internet searches), it is vital to register - or CLAIM- your business with them.
To claim your business with Google and get it included on Google Maps, go here. Before you get started, you'll need to set up a gmail account if you don't have one yet. That's Google's email platform. Once this task is performed, you can retrieve your Google API key to add the location map on your website. These are the first few steps for Google's algorithms to recognise your business and begin presenting your information in search results.
But there is more:
When you claim your business,  you will list your business information like location, hours of operation, your website URL (address), and links to interesting information on your site e.g. a link to your food or drinks menu if you have a bar or restaurant. In this process, provide as much information as possible, including photography. Because photography is a highly competitive feature in the online marketing world make sure the images are of excellent quality, following modern guidelines. Pinterest and Instagram are good resources to study the latest photography trends.
Through the API key installed on your website, Google will mine your website for SEO (Search Engine Optimization = key search words) which will directly influence your appearance in searches.  Your target is to increase the local search that finds your business. Keywords are built into your web text specifically for the purpose of being found by Google's algorithms.
Encourage clients or guests to leave a comment on Google. User-generated information e.g. reviews, or photos of your business, or reports of a problem with Google is in the best interest of your business. Engage with it by posting comments on these reviews.
Remember that the Internet is a gigantic network where everything is interlinked. Information from 3rd party resources e.g. social media platforms such as Facebook, anything that could be useful to the user searching for information about your services is also mined.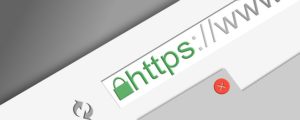 We recommend reinforcing your website with SSL. This is a cryptographic file issued by an authority, used to provide privacy and identity assurance. While this is not yet a requirement of compliance with the EU's General Data Protection Regulation, we feel this might be the next step of growth in achieving more online security. Google (and social media) appreciates that all important little lock on your website. It shows them that the protection of online data is important to you. And this - unofficially- gives your website an extra edge in your business relationship with Google. Plus it builds trust with your customer base.
But there's more!
The next important component of your business relationship with Google is to keep any and all information up-to-date. The moment a change is made, any change, take the time to change it across your many platforms. Updating information (such as menus and images) is a state-of-the-art business practice. Keep a go-to list of the entities that might need an update and do it.
Read up on Google Adwords and Analytics for your website traffic here.
What about other search engines? Google is not the only game on the Internet. On inthevendee.com we notice that the second most SEO traffic comes from BING. To claim your business on Bing, start the process here. And of course there are others too. Most other search engines mine your data from online resources such as Google, Facebook, your website etc...
Website maintenance is also important! On a weekly basis (but at least monthly), check your website for update announcements and install these updates. Software updates are not just about implementing a new design, they may also include security patches to clear up vulnerabilities hackers use to gain access/install malicious software on a website.
BEST PRACTICE TIP: to avoid an out of control sticky note situation or worse... forgetting, be sure to add action items such as updating information across all platforms, new images and menus, engaging with clients on all platforms, any renewals involving your website (domain name, hosting, SSL certificate...) to your business calendar. Make it a routine, like dusting store shelves or placing orders or checking email. 
We admit that this sort of tech administration is not the most pleasant for managing your online presence. But once everything is set up, action items popping up automatically on your calendar, and with a check-list of updates to be made close at hand, it will not take much time. AND the impact will be significant. It shows Google that you are actively engaged with your online business presence, which keeps you climbing in ranking.
Climbing takes time and engagement! Don't you want to be shown FIRST in the search results?
Sincerely,
Price & Bren