We construct your virtual window
---
If your new or existing business needs a window to the world, we can help. Whether you need a website refresh or a more complicated project, we'll help you figure it out, construct it, and make the entire process a pleasurable experience. We want you to have an amazing website; if you can envision it, we can bring your idea to life. For a small business owner, having a website equals smart business sense. When potential and returning customers research services related to yours online, their search should lead them to you. By creating a beautiful, modern, up-to-the-latest-standards designed site using Wordpress and X|The Theme, we will work with you to make that possible. We are creatives and problem solvers. We pride ourselves in listening to our clients. When we deliver your website, it will have been designed specifically to meet your needs, but also that of your customers. It will be EU GDPR compliant, which as of May 25th 2018 will be of capital importance whether you operate in the European Union or have customers in the EU. Please visit the FAQ page for answers to general questions about our web services. Claim below discount by mentioning our SPRING CLEANING special.
Portfolio
Are you our customer?
---
YES! Whether you're promoting services, a new book, or need an informational site for your organization, your website is your most public face. A poorly designed website—or none at all—will be a turn-off to prospective clients. We will discuss your specific needs and develop a site that is not just attractive and well-functioning, but promotes your business around the clock. Having a website gives the small business owner an edge over the competition. The time has come to stand out among the masses. We think you ought to have a beautiful, modern website and would totally dig it if you choose us to create it.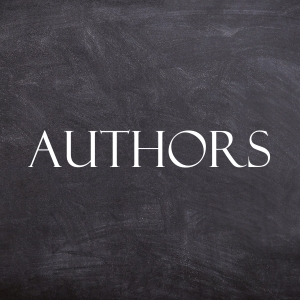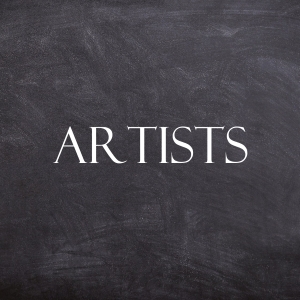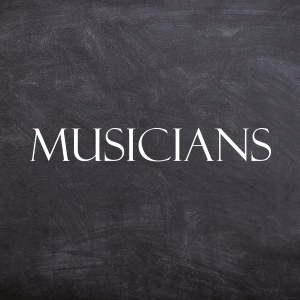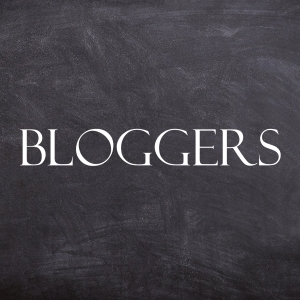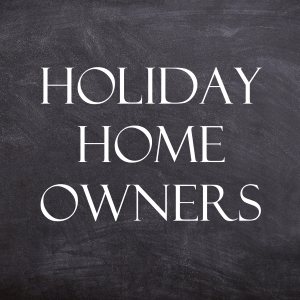 ---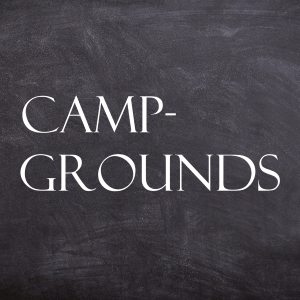 ---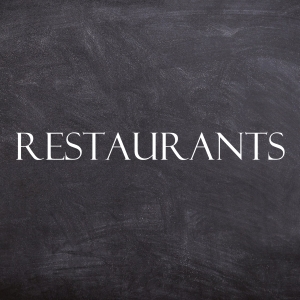 ---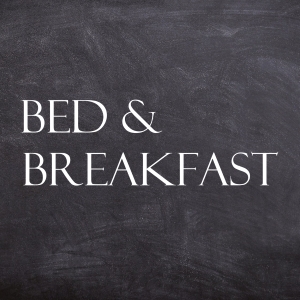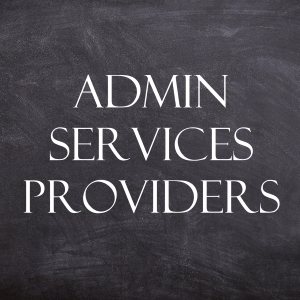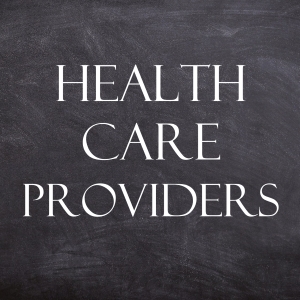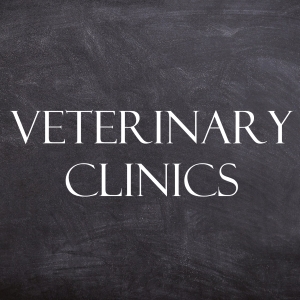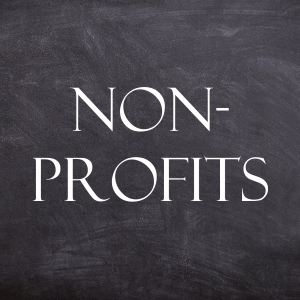 Is your type of organization not listed ? No problem. With X we can build websites for any small business such as driving schools, independent shops like bakeries, bike shops, small online shops, tutoring services, etc...
The Pieces of a puzzle
---
Sneaking a peek behind the scenes, makes you realize that a website is a like a puzzle. In order to lay the puzzle, the pieces have to be created. They must be visually attractive and work seamlessly between the Internet and the client. A well-designed website grows your business even while you're asleep. It drives traffic right to the heart of what you have to offer. And it does so while keeping client information secure. For any of the below services, please allow us to assess your need. We're happy to prepare a quote.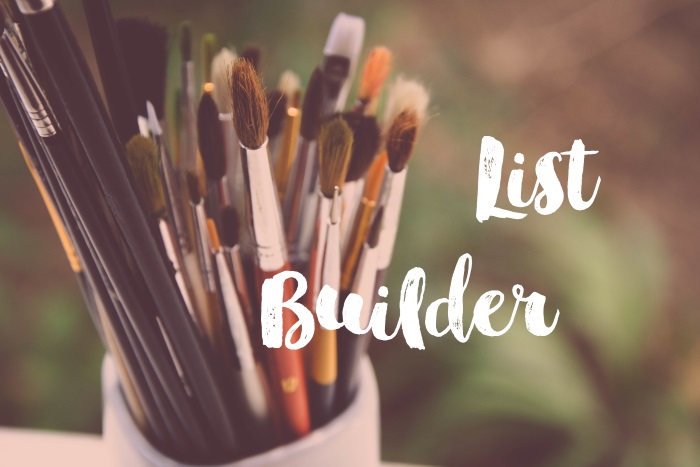 ---
---
Product Giveaway
Gain clients by offering a free giveaway. We create beautiful documents relevent to your business, with valuable information your customers will want to sign up for.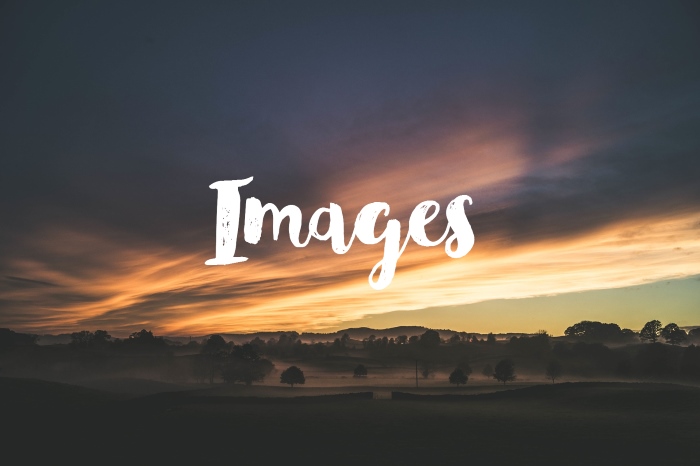 ---
---
Images
Stock images for free or with a license. We'll find the most appropriate images online, or use yours. We can also make ads and announcements for your site.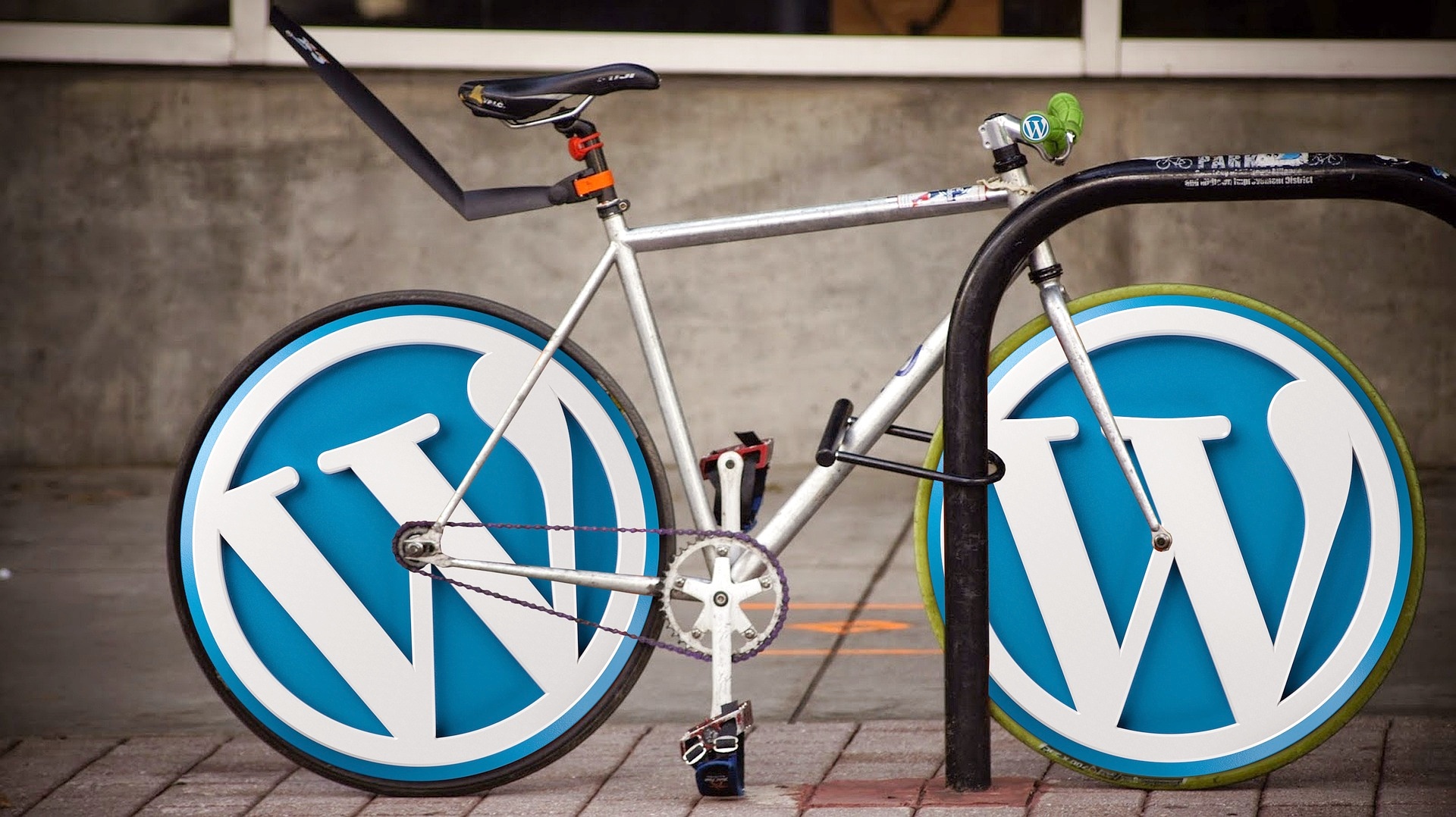 ---
Wordpress
What is WordPress? It's a software tool used to create websites and it currently powers a quarter of the web. And it's free! (*web hosting not incl.)
Excellent support
The X Theme dynamo
*Web hosting available