A must read about Malvertising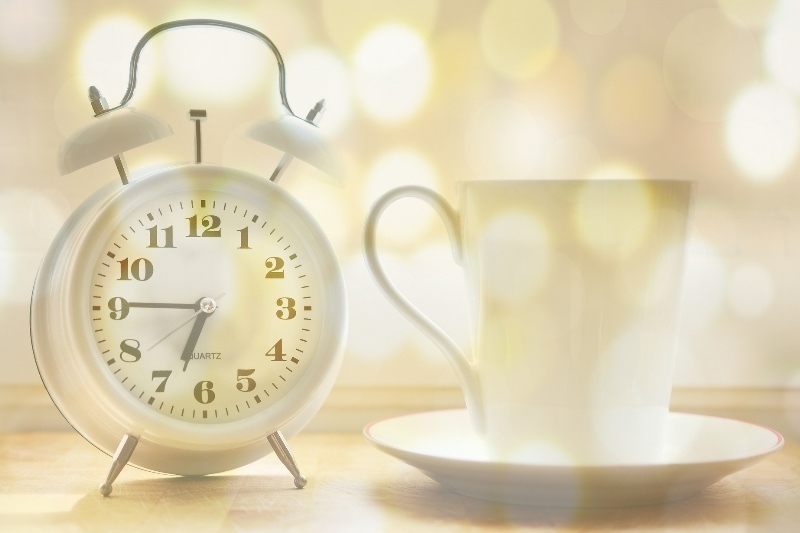 While we write our own blog posts to share information with you, we are also always on the lookout for articles and blog posts by other experts who do a good job of explaining aspects of technology that we feel are beneficial for the general computer user to understand.
In line with our free giveaway entitled "Field Guide to Malware" which we hope by now you have downloaded and read, we will do our very best to pass along the most important and up to date information about malware with our clients and readers.
We found this very interesting article written by Eric Brantner discussing a new report that in 2016 Malvertising i.e. malware designed by cybercriminals with the intent to spread malicious online advertisements, increased by a shocking 132%, and is predicted to get worse!
We thought it was a typo, but it certainly raised our curiosity. And we hope it does yours too. Please take a moment to read Mr. Brantner's article about the increase of malvertising and related statistics here.
Happy computing!