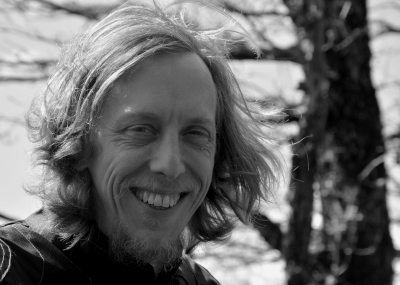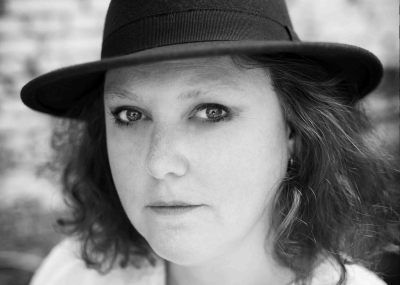 We Foster Learning
Learning is the cornerstone of existence. That's how we see it. We strive to learn every day, to get better at what we do, to keep up with the latest in technology and design. We can only encourage the same in others. From teaching children how to be creative with web building to showing you how to maintain your website, we're all for it!
---
We Pursue Excellence
Not just our own. Yours too. To be honest, we're perfectionists. Your needs and our up-to-date knowledge of technology should flow together seamlessly. A project will not be launched into the world until we have successfully translated your needs and ideas. We'll work together to help you achieve your best self.
We Practice Honesty
We believe in a bright future for small business entrepreneurs and understand the trenches of starting out. Or starting anew. We'll do what we can to help you, and this begins with honesty. We believe in helping our customers save a penny by using Open Source software, for donation services, and supporting other creative, small-business visionaries. We do not support bootleg versions of software but we'll guide you towards the best prices possible. We do not earn a living by charging for applications, but by affiliating with them.
---
We Create Fun
In our team, Brenda is the creative visionary. She has an eye for detail and aesthetics; and from procedures to novels, she has a way with words. Price is our uber-genius technology expert in network architecture, systems integration, and game programming, We share a life, an office, and a herd of pets. We never have a meeting indoors if we can help it. Our best ideas are inspired by travel, a terrace in the sunshine, or a walking trail in the rain. All work and no play makes Jack a dull boy. Just ask our dogs!