Formatting
---
It seems so easy to publish that long-forgotten manuscript these days. Actually, if you want to do it right, it's tedious more than easy, and not to mention costly! With the light at the end of the tunnel in sight, a last huge leap forward is to format a book to make it ready to sell in any number of online shops. This process is not streamlined across the vast array of eReaders, and it's possible to run into device incompatibilities, software bugs…
Is the technical gibberish surrounding eBooks not something you want to deal with? No problem! We understand tech talk and can turn your product into the professional look you need, without all the headache.
Writing is fun. Formatting? Tedious.
We do tedious.
Writing a book consists of many different steps you have to go through, from idea, to research, to marketing and everything in between, before and after. Below, listed from left to right, are the steps that are absolutely necessary to take in the self-publishing realms. Among millions of books on the market on any given day, your job after writing a manuscript is to make sure your book stands out visually-because the reader really does judge a book by its cover-and with well-edited text.
These items on an indie author's to-do list will take the biggest bites out of an ebook budget (not including advertising.)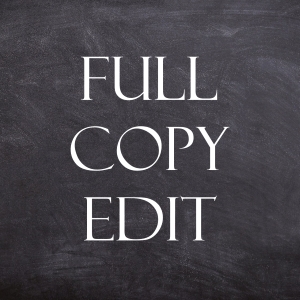 ---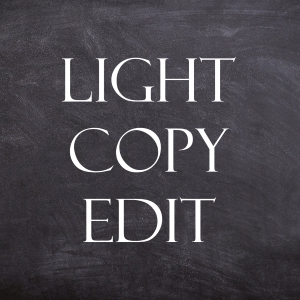 ---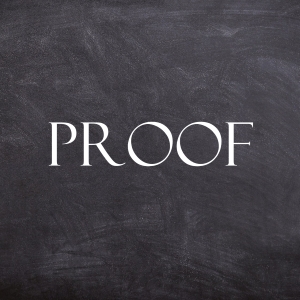 ---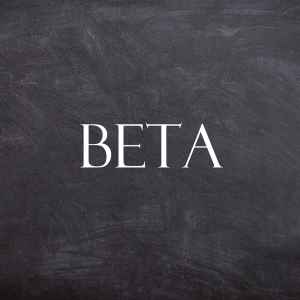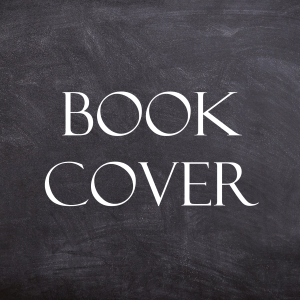 ---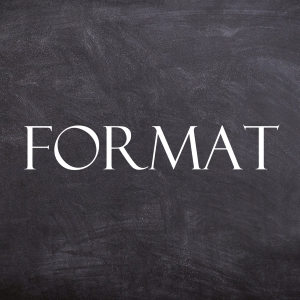 ---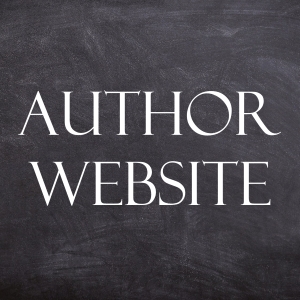 ---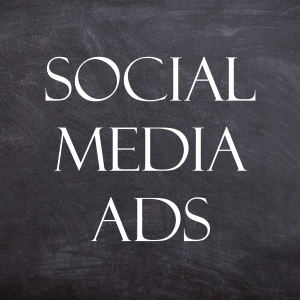 What we can do for you
---
Proofreading:
Our proofreading services are ideal for writers whose manuscript is already polished by an editor, is in its final draft, and needs one more read through for typos and minor corrections. Once the manuscript is returned to you, it is ready for formatting and then beta readers.
Formatting:
There is no way around this. Whether for print or e publication, your manuscript must be formatted to conform to the publisher's standards. If you're not sure which sales platform to use, we're happy to give you some suggestions.
Beta Reading:
Each and every step in the self-publishing process is so important, but this may very well be the most important one! Opinion. This is not something you want to ask only friends and family to do. The best honesty is provided by someone who doesn't personally know you. We'll give you our feedback, and we'll root for you all the way!
Our prices are listed in US Dollars. The same Euro rate applies. No matter where you are in the world, we're ready to help!
Proofread
---
We catch those last, annoying typos that make you exclaim:
I can't believe I missed that!
---
Format
---
We're ready to steam your content ready for the eBook store and for print.
---
Beta read
---
We step into the reader's shoes and offer feedback on what works and what doesn't.
---
EBOOK
Formatting
$200
150,000 words
Mobi & ePub
your Book Cover
Meta data
PROOFREADING
$150
150,000 words
Fast Turnaround
Side Notes
confidential
Print book
formatting
$250
150,000 words
CreateSpace
Your Front & back cover
other platforms
More formatting prices (add cost to base fee):
+$50 Additional formatting fee for books with a length of over 150,000 words
+$50 Decorative graphic elements, such as chapter heading vignettes, and up to three illustrations
+$50 Inclusion of additional illustrations and/or graphical elements
+$25 For any specialized, channel-specific build
+$50 Preparation of a Smashwords document file
Proofreading & Beta Fees
+$50 for hard copy manuscripts
+ return shipping fee
+$50 Additional fee for novels with a length of over 150,000 words
>150,000 please request a quote
Blog Posts $5 each >1200 words
+$5 for over 1200 words
Scientific Studies $3.50 per page (hard copy fees may apply)
BETA READING
$100 per manuscript (above addl. fees may apply)